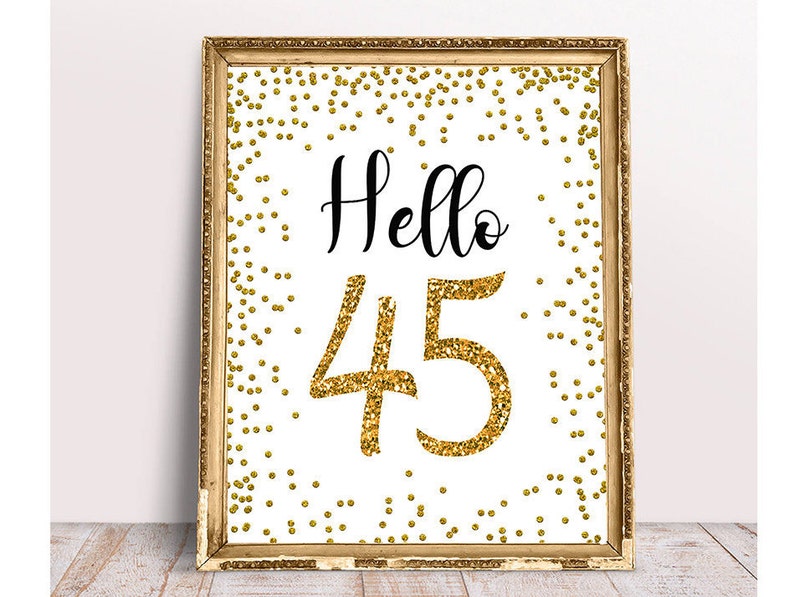 Phone: 803-476-4869

Email: pthees@lexrich5.org

Degrees and Certifications:

Bachelor's of Science in Secondary Education - Southern Connecticut State University
Certified in Biology, Chemistry, General Science, and Middle Level Science.
Gifted and Talented Endorsement
Highly Qualified
Hello and welcome to 8th Grade Science!

This is my 45th year of teaching middle school students and my 10th year of teaching in South Carolina. I had previously taught seventh grade science for 35 years at Amity Middle School in Bethany, Connecticut.

Born and raised in Hamden, Connecticut, I graduated from Southern Connecticut State University and received my Secondary Education degrees in Biology, Chemistry, and General Science. I am married 25 years to my beautiful wife Susan and our daughter Julia is a graduate of Clemson University while our son Luke is a junior at USC-Aiken.

Besides my love of teaching, I have been a head coach for 35 years of high school varsity volleyball, winning four state championships, Connecticut High School Coach of the Year honors in 2006, was one of eight finalists for National High School Volleyball Coach of the Year in 2007, and I retired with a 573 – 187 win-loss record. In 2014, I was inducted into the Connecticut Volleyball Hall of Fame.

I am looking forward to having a great year of school.

If it's green or wiggles, it's biology.

If it stinks, it's chemistry.

If it doesn't work, it's physics.

And if it's sports, it's got to be the Arkansas Razorbacks!